It may seem like years away, but summer is coming up faster than you think – especially when it comes to registering your child for summertime activities. When your kids are too old for daycare, but too young to stay home alone, the Nittany Valley Sports Centre is the PERFECT place for your family to spend your summer days. The Centre's Summer Camps provide a wide variety of weekly camps, with activities that every child will enjoy.
Whether they love sports, arts and crafts, playing games with their friends, or learning new skills we have something everyone will want to come back for week after week. Camps include snacks, FREE camp T-shirts, sibling discounts, and more. Early Drop Off and Late Pick Up available for working families. Come for one week – or sign up per day! Our state-of-the-art sports facility will house many special guests for our campers including but not limited to, The Makery, specialized Youth Yoga instructors, Firefighters, Police Officers, Collegiate Athletes, Parisi Speed School, and More! Campers will dive into Welch Pool every Friday! Your camper will spend their summer making new friends, learning new games, and having a fantastic experience.
To receive discounts on registration please fill out the form below. Steve, the Camp Director, will register your child for you and ensure you receive all of the eligible discounts. Pay in full discount and early bird discount have expired.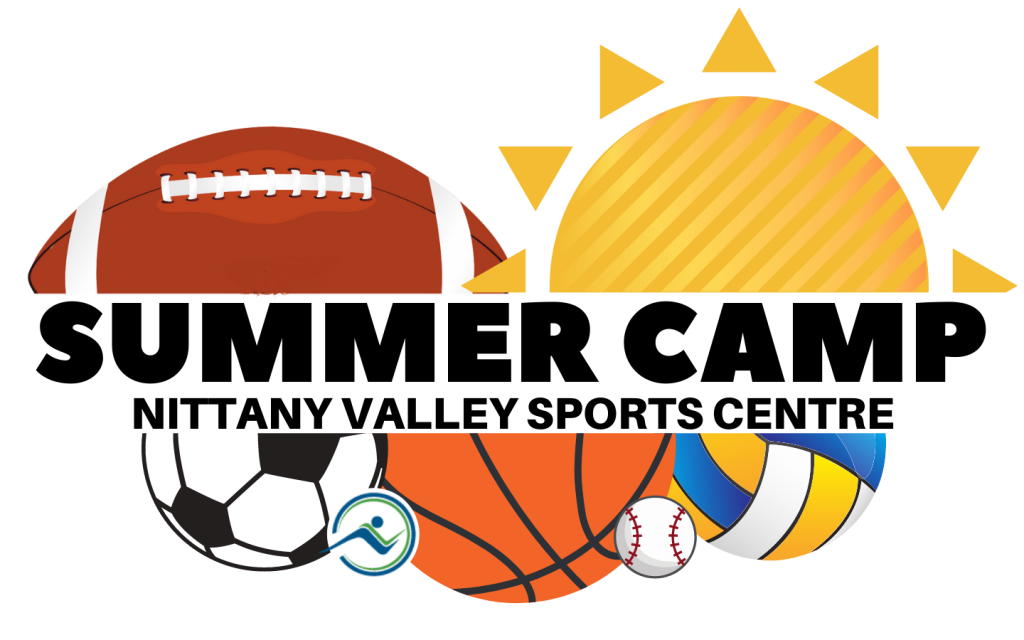 Summer Camp Start Date
Countdown To The Start Of Summer Camp